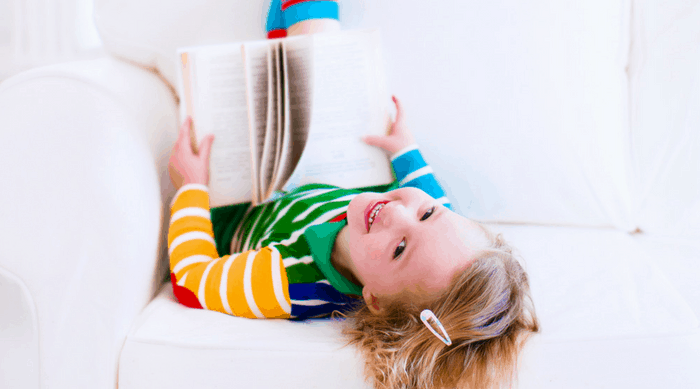 Welcome!  My daughter's reading skills have grown considerably this past year in first grade.  I don't want her to lose those skills during the Summer.  I knew with all the distractions that Summer brings, we needed a way to keep a focus on reading.
We've started an at-home Summer reading program. Here's how you can too!
Book Collection
Gather skill and age-appropriate books and put in a designated place – bin or bookshelf for example.  I've used all the books we've purchased throughout the school year.  Visit Scholastic to find age and level appropriate books if you need to stock up.  Amazon is also a great place to find good books.  Here are a few of our favorites:
Prize Treasure Chest or Bucket

Put together a prize bucket or treasure chest for fun and motivation.  I went to the dollar store and stocked up for very little cost.  You can get creative too — add certificates for fun activities that don't cost any money.  Decide how many books your child(ren) will need to read in order to pick a prize.  Depending on your child's skill and age.  For my 7 year old, I have her read the books to me or my husband and once she's read 2 she can pick a prize.  Limit to one prize per day.  That may seem overkill, but the prizes are very small and I know my daughter's attention span + if she has to wait a full week or 10 books, she'd lose interest pretty fast.
Track Progress
Print out a chart to track daily reading and when prizes are earned and awarded.  Incorporate a special prize or activity when your child reaches 50 or 100 books.
Free download available here. Save
Save
Communicate

Communicate the plan to your child and encourage them to get excited about reading throughout the Summer.  Without this type of encouragement, I can only imagine how painful it might be to get my daughter to read throughout the Summer, with so many distractions – parks, swimming, friends and more.  All good things too, don't get me wrong!  But we also need to carve out some time to read.
Supplement with Local Library Events

Visit your local library or their website to learn about events and programs they offer.  This is also a great way to keep the excitement going throughout the Summer!  Our local library has young author competitions, story time, books & babies, fun activities and reading recommendations.
I am sure there are so many other great ideas to encourage our children to keep reading throughout the Summer.  Please share your ideas in the comments!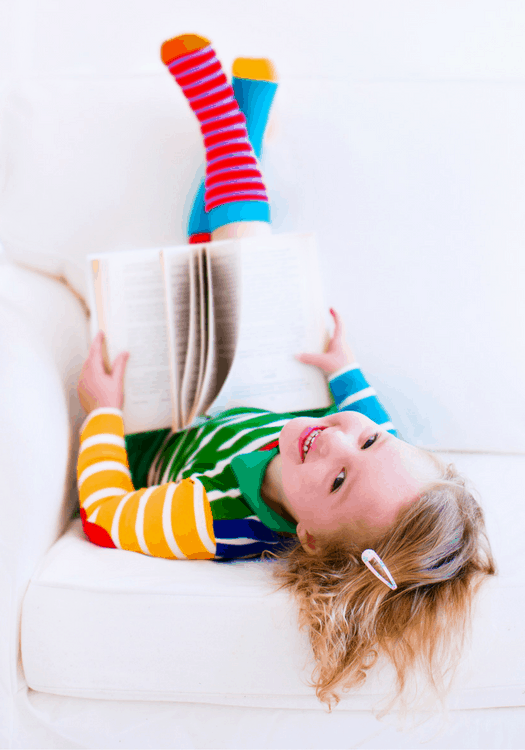 Thanks for stopping!
Don't miss these recent popular posts: