Welcome! I'm Kelsey, the author & owner of Northern Yum. Making and sharing delicious food has always been a big part of my life. So sharing yummy recipes with you here at Northern Yum is a natural extension of that. I enjoy entertaining & hosting special events. And let's be honest the best part of both of those is the FOOD.
Until just recently I worked as a finance analyst. Now I'm a food blogger and stay-at-home mom. It's been a big change, but I'm loving it.
We live in the beautiful state of Montana. I'll be sharing pictures in the blog, so keep a lookout. And if you're ever traveling through and need any tips, just shoot me an email.
Thank you for stopping – I'm honored to have you here!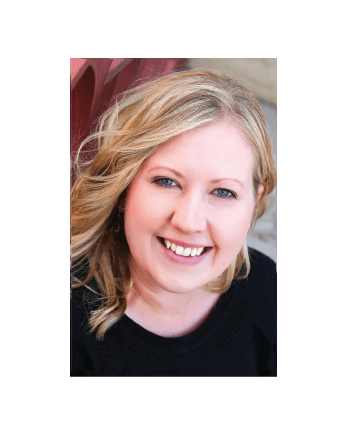 A Dash More
kelsey n: work at home mother with a passion for sharing great recipes, love for planning and all things orderly
origin: born (and attended college and grad school) in the great state of North Dakota, raised and currently living in beautiful Montana — Norwegian ethnicity. I've shared a few Norwegian recipes and plan to share more!
synonyms: teal addict, mom of two
see also: foodie, former finance analyst, excel geek, planner, blogger, wife